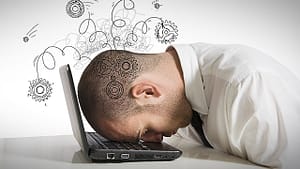 The holiday season is always the most stressful time for individuals, as well as businesses. With the rush to meet all the end of the year deadlines, as well as effectively managing rush orders for the holidays, it can be the most wonderfully stressful time of year.
To help make work tasks a little more simple, here are the best productivity apps of 2016: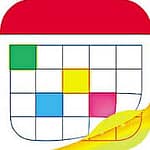 Fantastical 2: Keep track of all your work meetings, holiday dinners, and appointments with an award-winning calendar app. With a smart, convenient, and use of  natural language technology, setting reminders and events amongst many other features helps to stay organized.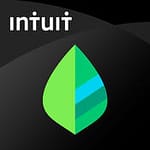 Mint: Manage all your budgets and spending and save more money with this financial tracker app from Intuit. Mint helps you spend smarter, track savings, and get more out of your finances during this time of year.
Evernote: With the best note taking app, write down any highlights from all the end of the year weekly staff meetings or write down gift ideas you have for  friends and family this holiday season.
Wunderlist: Never miss any deadlines or forget to grab milk from the store with this collaborative to-do list app. Keep up with all your daily work tasks and deadlines as well as keep a grocery list of all the ingredients necessary for your favorite holiday recipe all in one place.
Hey Goose!: Don't let your delivery drivers get lost with this GPS tracking and route optimizing app. Nominated for best productivity & business app, Hey Goose! optimizes routes, allows for mobile dispatching, and sends ETA's to waiting customers. Download a free trial at http://www.trygoose.com/