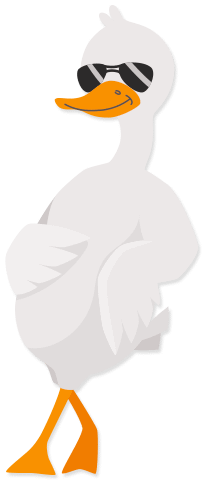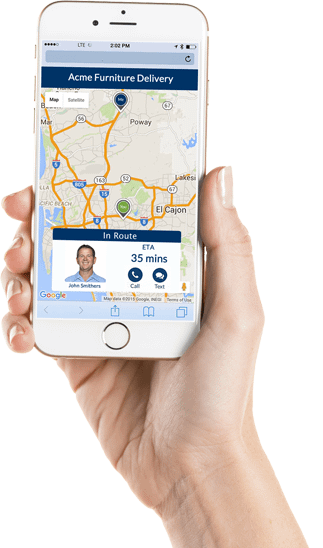 Happier Customers

4 hours arrival windows are so 2000!  Goose sends ETA's to your customers when your workers are in-route so they know to expect them and are ready when they arrive.
Happier Dispatchers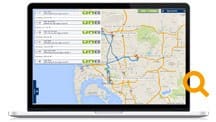 Use our dispatch software and your dispatchers will no longer have to make best guesses when setting up daily routes.  They can track workers as they complete their workday and communicate with them.
Happier Drivers

Goose helps your workers get to where they need to be when they need to be there.  It gives them all the details they need for their jobs as well as how to get there.
send routes > navigate to jobs > send ETA's > proof of service > receipts & surveys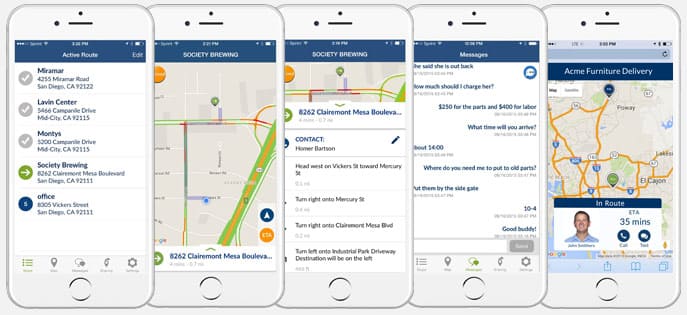 "Goose makes my life easier!"

- Roger @ Fresh & Fit Meals