March 5, 2012 – San Diego, CA – FieldLogix announces that wireless industry veteran Magda Remillard has joined the company as its Director of Business Development.   Magda previously served as the Senior Program & Business Development Manager at Novatel Wireless, a $400M wireless device company.  She also has extensive experience operating within nimble technology organizations having founded Zaxis Technology, a pioneer in mobile applications porting technology, and working as one of the early employees at PersonaLogic, which was acquired by America On-Line in 1998.  She also served as the Director of Business Development for CommNexus, the Mobile Industry Organization in San Diego.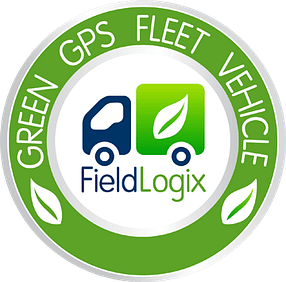 Mrs. Remillard's responsibilities include: identifying and creating new business partnerships, management of the company's new M2M program, and assisting with its fundraising efforts.
"We are very excited to have Magda on board to assist us as we execute on new opportunities within the M2M industry.  Her rich experience and resourcefulness is something that is a rare find and any company would be very lucky to have her on its team." Says FieldLogix CEO, Yukon Palmer.
About FieldLogix: Started in 2002, FieldLogix is a very dynamic company with a rich history in the GPS fleet management space.  It has continuously evolved to seize new opportunities within its market.  This includes offering the only "green"
GPS tracking
solution for fleets in the US and its newest endeavor into the greater Machine-to-Machine marketplace.  Its past success has led to many accolades and recognition.  This includes being selected as one of
San Diego's Most Admired Companies
by the San Diego Metro Magazine (2011); Winning the
TechAmerica High Tech Award
for Outstanding Emerging Growth Company (2011); and being selected as one of San Diego's
100 Fastest Growing Private Companies
(2009 & 2010).