Child Safety
GPS tracking allows schools to know exactly the whereabouts of the children's buses. Utilizing the buses estimated time of arrival (ETA), time is better managed for buses to make their stops and prevent worried parents, all within GPS fleet tracking. Also, any movements of the bus are alerted to management such as when the "stop" sign is being used or doors being opened. This ensures that bus operators are following safety protocol. GPS management solutions help maximize child safety while traveling from and to school, homes, and sport events.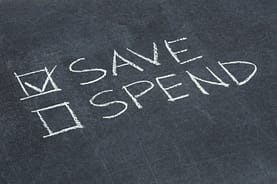 Save Money
Tracking buses while on the road will help improve route options and reduce fuel costs by over $10k annually with GPS tracking system. See how the Issaquah School District in Washington saved in their funds by reducing fuel costs here. In addition, no more worrying about when to do engine check-up's, and lower costs of expensive vehicle malfunctions all within GPS fleet tracking. Improve bus reliability and overall bus operations with GPS management solutions.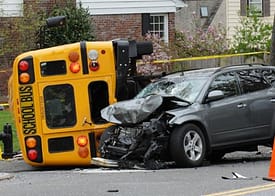 Driver Accountability
Management can keep track of drivers locations in real time to keep track of any and all incidents. Also, prevent accidents and engine repairs by tracking aggressive driving habits. With fleet GPS systems, fleet managers can answer daily inquiries about vehicle operations such as, tracking how far late buses are from their destinations and pinpoint the location if a bus breaks down. It will keep drivers accountable to drive both safely and efficiently.